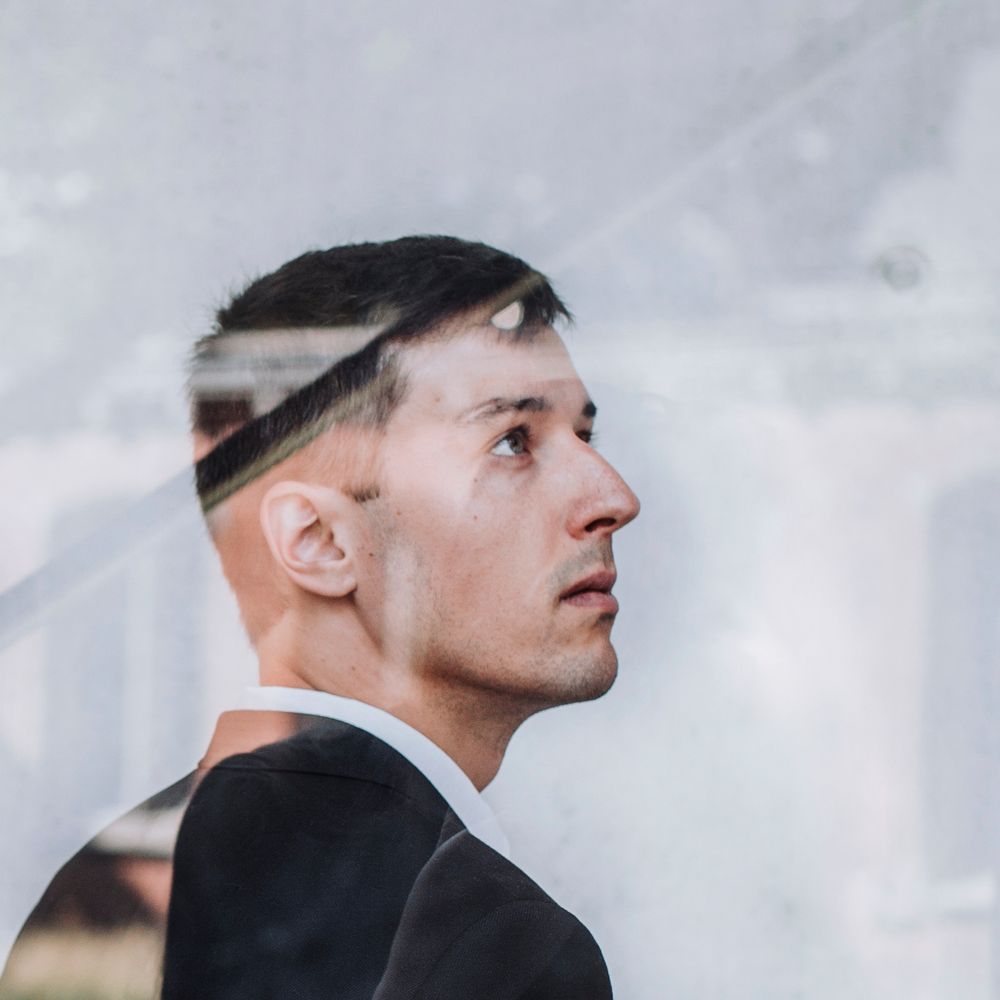 Lukas Huisman
/Piano
often premières new music, like the two Piano Trios, the 12 Études for piano duo and the complete works for piano solo by Jeroen De Brauwer, chamber music by Hans Roels (BE and UK), and solo piano and chamber music pieces by Alfred Vorster (CH and SA).
 Lukas studied with Daan Vandewalle at the Ghent Faculty of Music, where he graduated summa cum laude, and received the De Blonde-Torck prize as the most deserving student and attended masterclasses with Ian Pace (Ferneyhough, Finnissy), Jonathan Powell (Sorabji, Xenakis, Ferneyhough, Finnissy), Geoffrey Douglas Madge (Sorabji, Xenakis), Ciro Longobardi (Scriabin), Daniel Rivera (Busoni), Anna Scott (Brahms), and Carlo Mazzoli (Messiaen).
 From 2012 to 2016 he worked on an artistic doctoral project relating to contemporary complex solo piano music (Ferneyhough, Finnissy, Xenakis, Sorabji) at the School of Arts Ghent/University Ghent. He premièred Sorabji's Symphonic Nocturne and recorded this monumental piece for solo piano, lasting for over two hours. It received a five-star review on Piano International (Agora Classica).
 Recently he was able to start a post-doctoral research project at the School of Arts Ghent, with as main focus the fusion of eastern and western sound worlds in the works for piano of Japanese composers in the last 50 years. His recording of the complete piano works by Takemitsu received a five-star review on WDR 3, a four-star review on BBC Music Magazine, and was nominated for the Preis der deutschen Schallplattenkritik